NAEA CONVENTION 
IN FORT WORTH, TEXAS
 is March 7-10, 2013
Early registration is closing fast. After Feb 4th the price will increase by $40.00.  Here is a
link
to the NAEA registration site.  Want to see a REVIEW from NAEA? Here is a PDF with some
interesting facts and forms
.  Soon the app for our Smart Phones and IPad will be ready to help us tailor our schedule to our needs.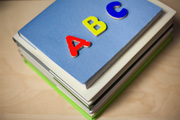 Many NC Art Educators are Involved at the National Convention
 By looking through the online 2013 Convention  Schedule,  I  have found most NCAEA members that are presenting or taking a leadership role  in Fort Worth.  If I missed you, please drop me an email and I will include you on my master schedule.
AWARDS !!!!!
Congratulations to Cheryl Maney and Margi O'Shea
Both won Southeastern Region awards
Cheryl is being honored with the Southeastern Art Educator of the Year
Margi is being honored with the Southeastern Secondary Division Art Educator of the Year
These art educators were NCAEA winners in 2011.  Annually, we send our awardee's nomination packets  to NAEA in hope that they will  be selected for more recognitions at both the Regional and National levels.
ARE YOU ATTENDING ??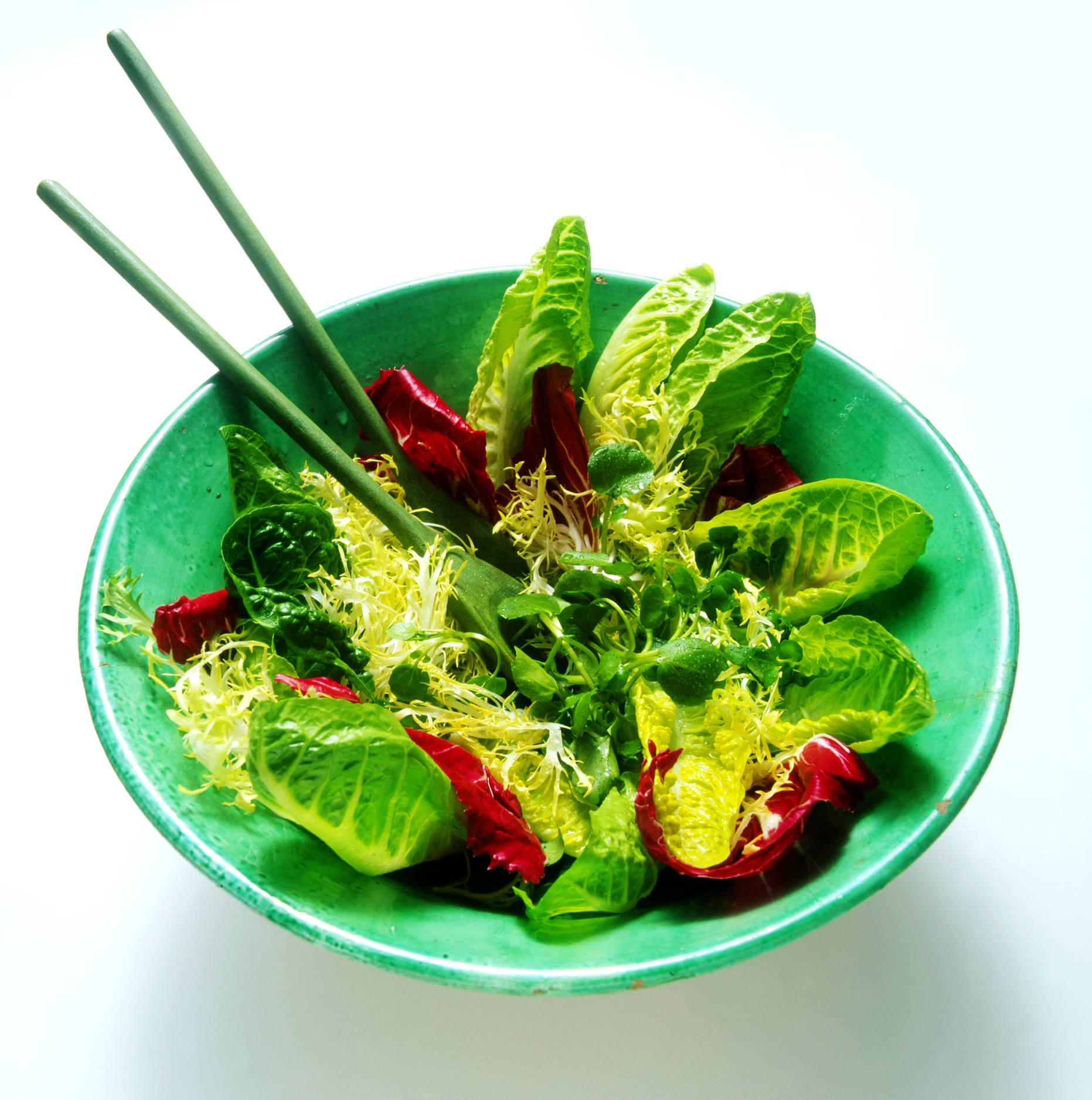 North Carolina Friday Night Meal in Forth Worth.
Yes, It is Dutch Treat!
We traditionally plan to meet/eat and greet at a restaurant  for all North Carolina members attending the convention. We have determined that  Friday night March 8th will be the best night of the convention to eat together. If you are going to the convention and would like to join us, then please reply back to my email. Include your cell phone number that you can  be reached in Forth Worth in case there is a last minute update.  We need a seating count.  I am asking you to send a reply that you would like to join us by Feb. 8th.  A friend or family member is welcome as long as we know in advance.  We have not determined the restaurant type or time yet, but will keep you informed by email of the time and location on Friday night. We will be getting  "restaurant selecting advice" from Juline's local friend to help us make it a delicious and pleasant evening for us. We hope you can join us but will understand if your pre scheduled conference plans interfere. We will strive to find a reasonably  priced restaurant.  We are trying to plan a  time to arrive at a restaurant  between 6:30 and 7:00 p.m.  (after our Southeastern Region Awards recognition meeting.)