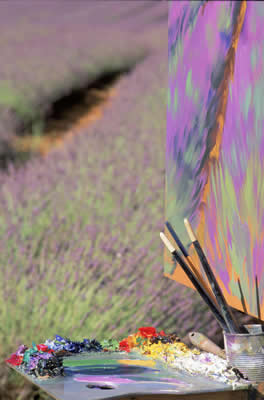 Student Artwork in  Washington D.C.!
During the months of June and July 2013,  NCAEA exhibited North Carolina student artwork at the US Department of Education.  What a great honor for, art taechers,  their  student, parents and their community to have work in this national display.  NCAEA K-12 art teachers selected a student's artwork for consideration.  Our theme was "From the Mountains to the Sea"
Students, Parents and Art Educators had an opportunity to travel to Washington DC June 21-22, 2013 to participate in the celebration of our exhibit and sightseeing.