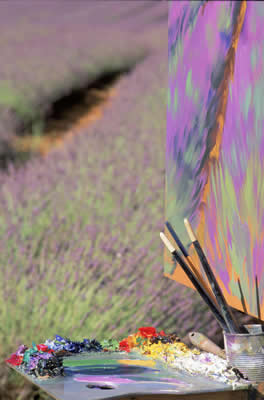 We Are Taking Student Artwork to  Washington D.C.!
During the months of June and July, NCAEA will exhibit North Carolina student artwork at the Department of Education.  What a great honor for you, your student and your community to have work in this national display. We are asking NCAEA K-12 art teachers to select a student's artwork for consideration. Art educators must have a current  NCAEA membership. Each region coordinator will chair a team to select works from those submitted from their region.
OPEN HERE AND READ FIRST. 
Students, Parents and Art Educators will have an opportunity to travel to Washington DC June 20-22, 2013 to participate in the celebration of our exhibit and sightseeing.  A "digital submission" for exhibit consideration is due March 28th. Get your camera out ! Take a photo of a student's work and submit. Now you are one step closer to "braggin' rights" about having a student's artwork on display in Washington, D.C.!